About Us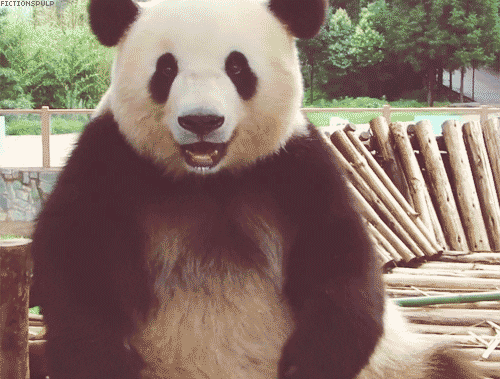 I'd love to write something long here, but nah, not our style. 
My name is Al, and I was nicknamed "Chino Grande" in the Dominican Republic. It stuck. It was similar to "Obeesus Chineesus" my other nickname in college. I've also been called, "Panda" because I'm big, fat, and didn't get laid in college. 
You'd think being made fun of my whole life made my life terrible.
Life isn't terrible. It's open and honest among great friends. We make games and merchandise to help you find those great friends too. 
Good luck finding 5 of them.
Email Us
help@savagesocietygames.com

Regular Mail Us
Savage Society Games
14460 Falls of Neuse Road
Suite 149-333
Raleigh, NC 27614
Call Us
Please Don't